One thing that still amazes me to this day is how small N64 games are in terms of cartridge space. Let's take a closer look. @N64Today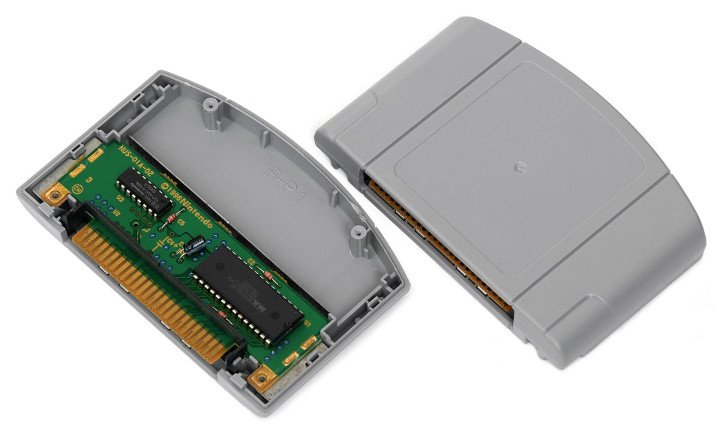 Super Mario 64 and Pilotwings 64 released alongside the N64. Both games are each only a meagre 8MB (64Mbit) in size. I have Word documents bigger than that!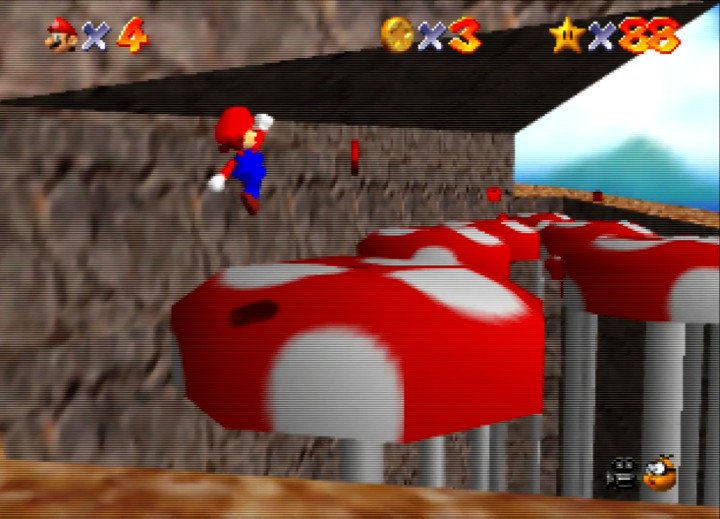 Turok: Dinosaur Hunter is also only 8MB. The storage was so limited, that only 300KB of space was allocated to the game's soundtrack (including effects).But wait, there are even smaller N64 games.13 titles released on tiny 4MB (32MBit) cartridges, including games such as Automobili Lamborghini, Batman Beyond, Milo's Astro Lanes and Charlie Blast's Territory.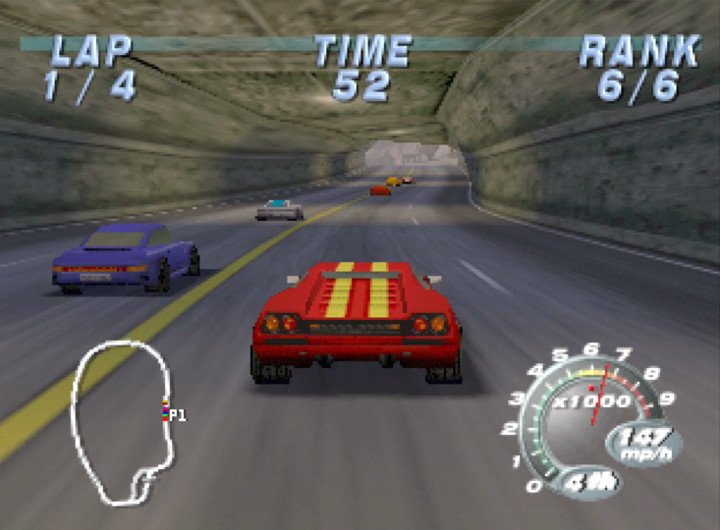 It's worth noting that Dr. Mario 64 is the only 4MB game developed and published by Nintendo.The Legend of Zelda: Ocarina of Time was a huge game by 1998's standards. With its large game world, many different locations and wide cast of characters, it surely must have used a lot of space, right?Donkey Kong 64 was heavily advertised in 1999 as being the biggest N64 game to date. It was so big that it apparently needed the Expansion Pak to accommodate its massive size.
But guess what?
32MB.
In 2013, Chris Marlow, one of DK64's programmers, revealed the Expansion Pak was actually only needed to prevent a game-breaking bug.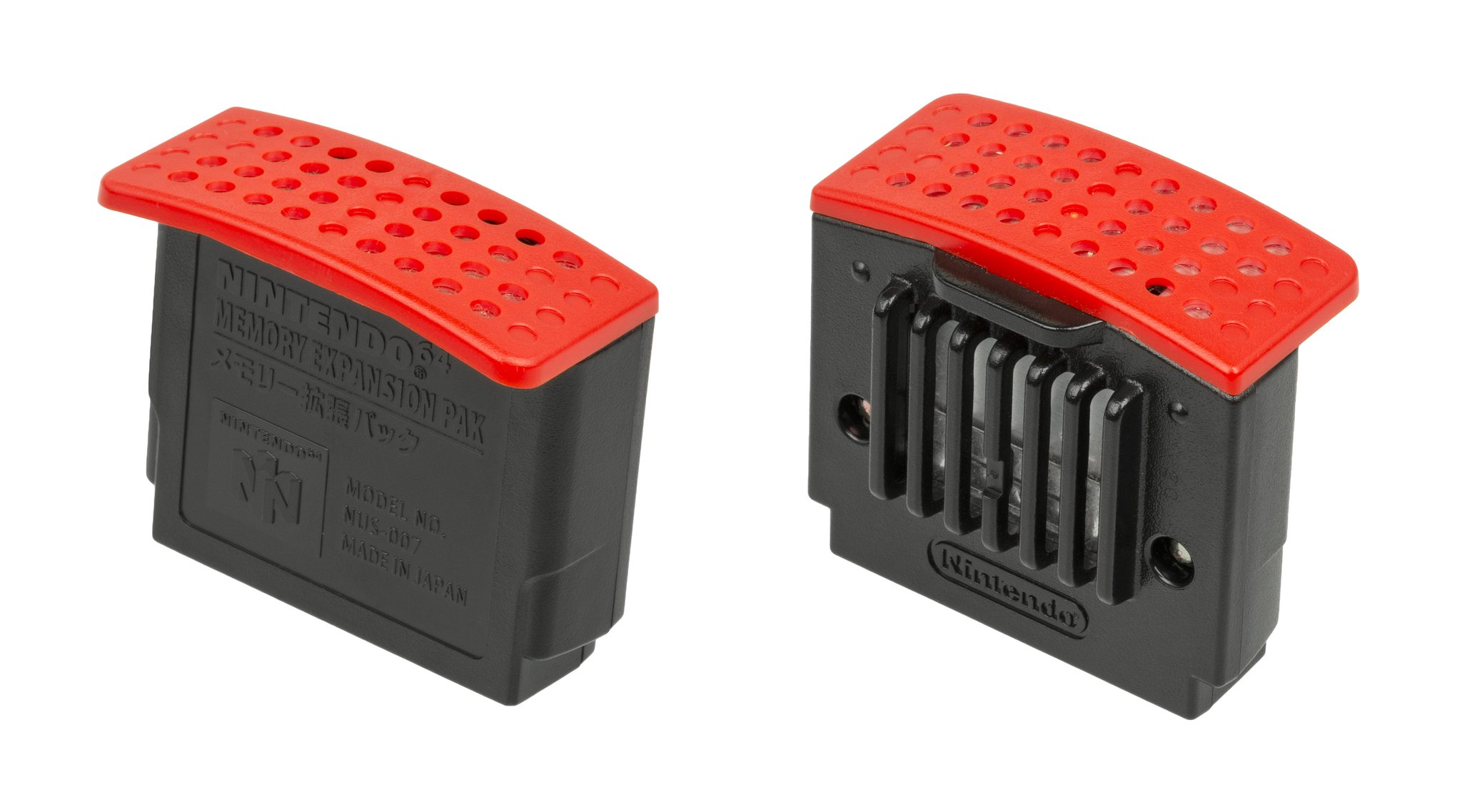 The largest-capacity N64 cartridge ever made was 64MB (512Mbit).Only three games used this cartridge size: Conker's Bad Fur Day, Resident Evil 2 and Pokémon Stadium 2.It's impressive how N64 game developers were able to work with such a restrictive limitation!
Thanks for Reading