LATEEF JAKANDE - The best governor Lagos State has ever had.
The man whose one term of 4years (1979-1983) did more for Lagos than everything AD, AC, ACN and APC government has done from 1999-2019.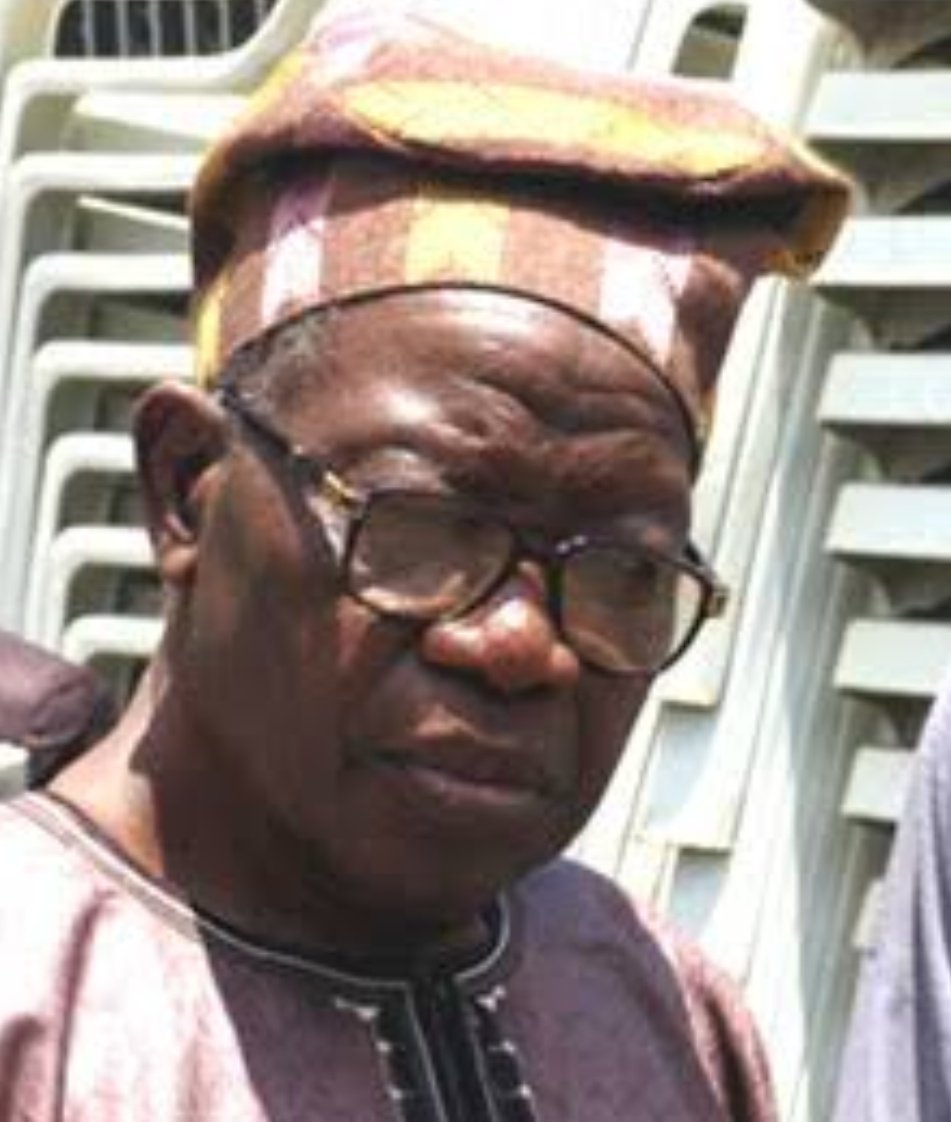 After being a renowned journalist, Lateef Jakande was encouraged by Late Awolowo to test his popularity at the polls. Things worked out as planned and he became the gubernatorial flag bearer of Unity Party of Nigeria UPN.Elections came and he defeated his opponents, Adeniran Ogunsanya of Nigerian People's party NPP and Adeniji Adele of National Party of Nigeria NPN and was subsequently sworn in as the executive governor of Lagos State in October 1979.
It was not long before he hit the ground running as he introduced housing and educational programs targeting the poor, building new neighbourhood primary and secondary schools and providing free primary and secondary education and also established the Lagos State University.Lateef Jakande's government constructed over 30,000 housing units. The schools and housing units were built cheaply, but were of great value.These are the REAL low-cost estates you still see everywhere in Lagos till today, they were all built by this man.
In a bid to increase the states internally generated revenue, Jakande increased the tenement rates and price of plots of land in affluent areas of Victoria Island and Lekki Peninsula and the processing fees for lottery, pools and gaming licenses.
He also started a metro line project to facilitate mass transit. The BRT project you are seeing being carried out by APC Government in Lagos was Jakande's idea. This and many more were halted and his tenure as Governor ended when the Buhari seized power on 31 December 1983.It will be worthy to give due credits to a man who saw the future, who did so much for a state like Lagos even when the internally generated revenue was not as huge as it is today.
Lateef Jakande was a man of the people who had the interest of the masses at heart.
Respect.