#MaryQueenOfScots is one of the most famous yet enigmatic figures in Scottish history. @NtlMuseumsScot
Her story is so dramatic that it's difficult to separate fact from fiction – but we can help. Follow the thread to untangle tales of explosions, murder and rebellion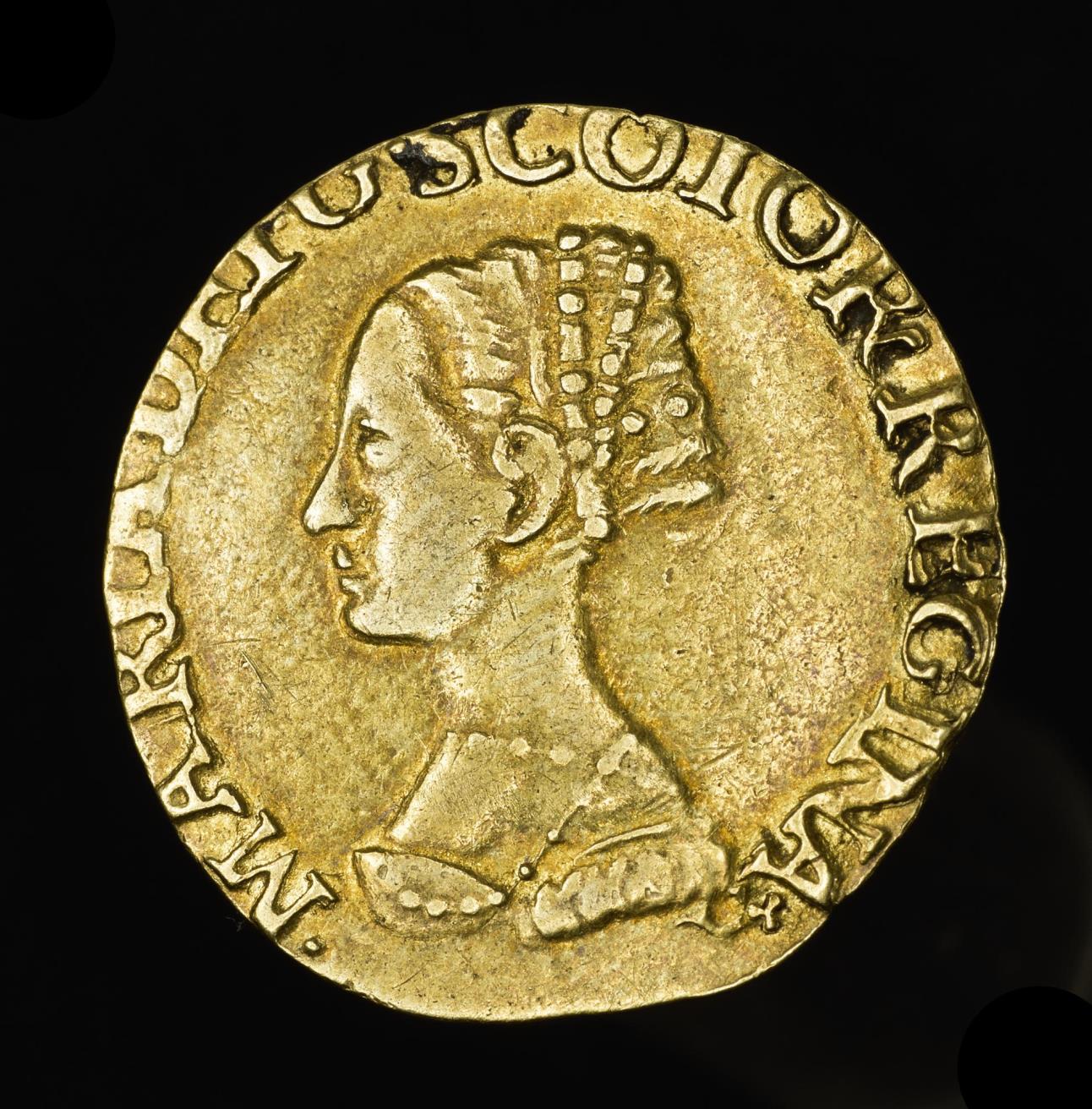 .
1. What did Mary sound like?
Her accent may have had influences from 16th-century French and Scots. Play the video to hear a letter from Mary to a supporter, the Laird of Smeaton from Carlisle, on 25 June 1568.Letter to the Laird of Smeaton from Mary Queen of Scots
A letter written by Mary Queen of Scots to a supporter the Laird of Smeaton sent from Carlisle on 25 June 1568. Earlier that month, Queen Elizabeth I sent her…
2. Did John Knox and Mary face off against each other?
Yes. She summoned the Protestant Reformation leader five times to answer allegations he made against her. She accused him of provoking armed revolt and he compared her to the tyrant Nero.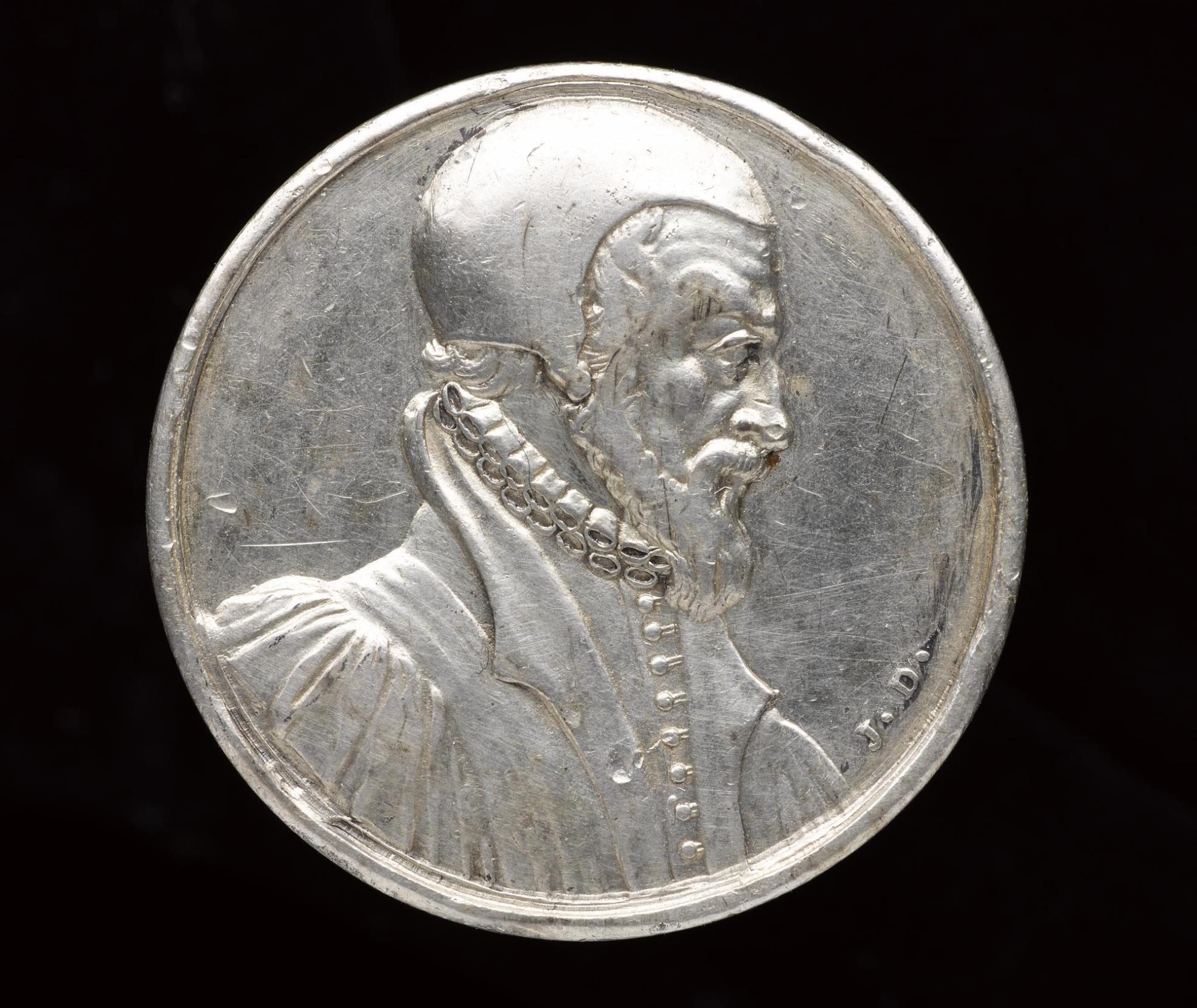 3. Did her second husband die after an explosion?
Yes. On 10 February 1567, an explosion blew up Old Provost's Lodging at Kirk o'Field in #Edinburgh, where Darnley was recuperating from illness. He was found dead in the garden, apparently murdered.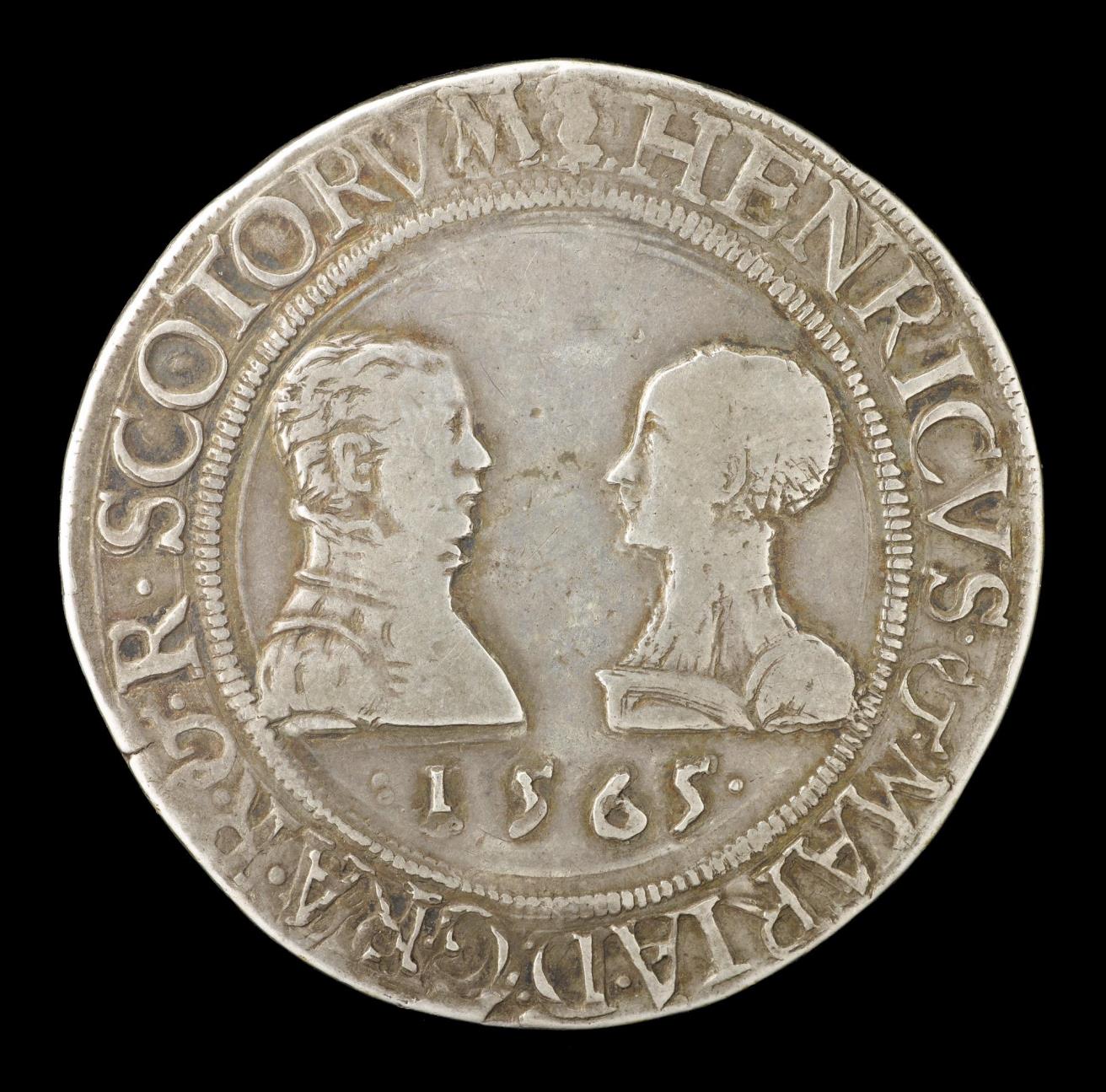 4. Was Mary forced into her third marriage?
We don't know. After Bothwell was tried and acquitted of Darnley's murder, he abducted Mary and they were married two weeks later. It is not known whether she was a willing participant in the plot or not.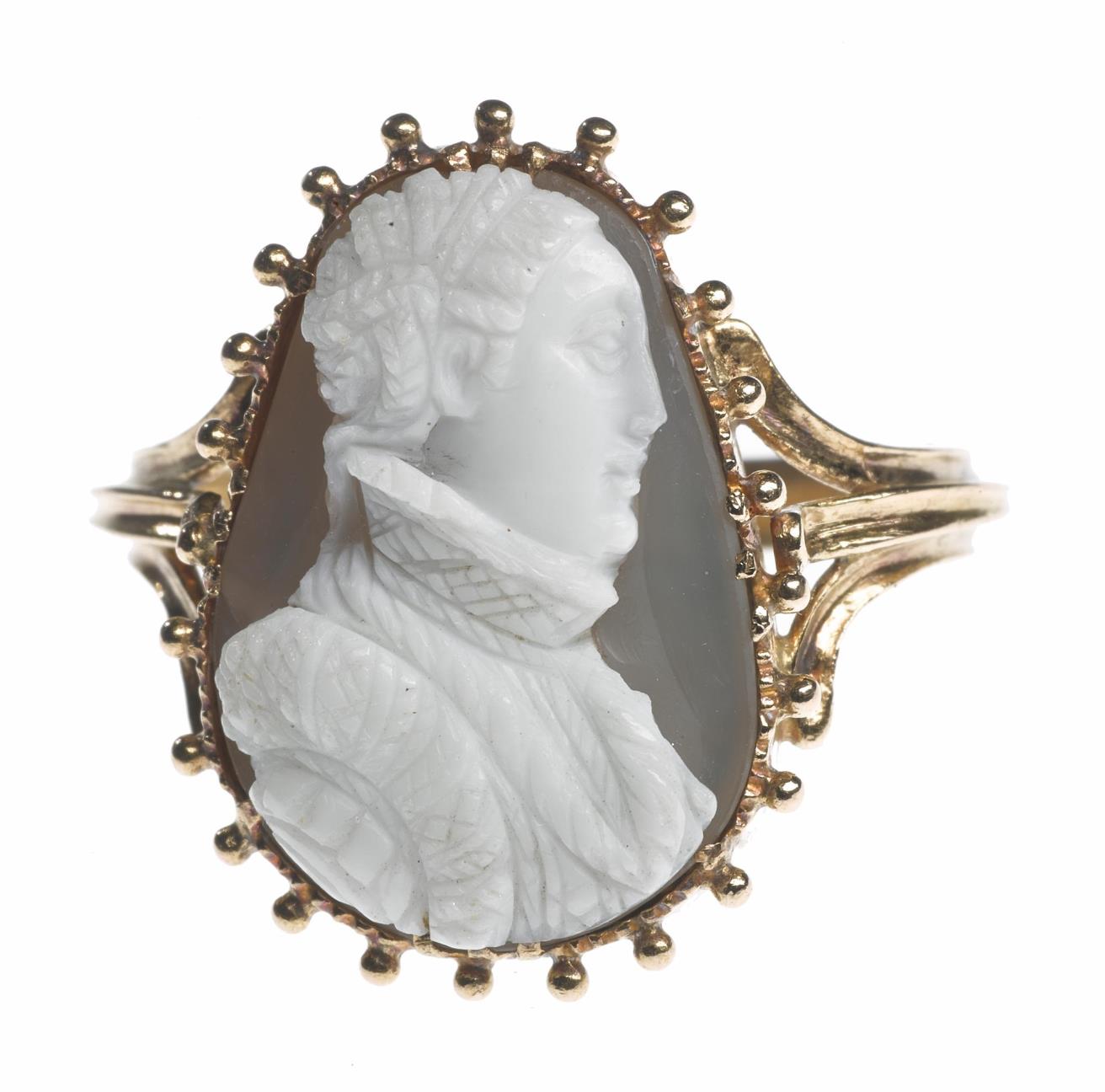 5. Was David Rizzio stabbed in front of Mary?
Yes. In 1566, Rizzio was stabbed 56 times in front of her in the Palace of Holyrood. Rumours had been circulating around the pregnant queen and her Italian secretary.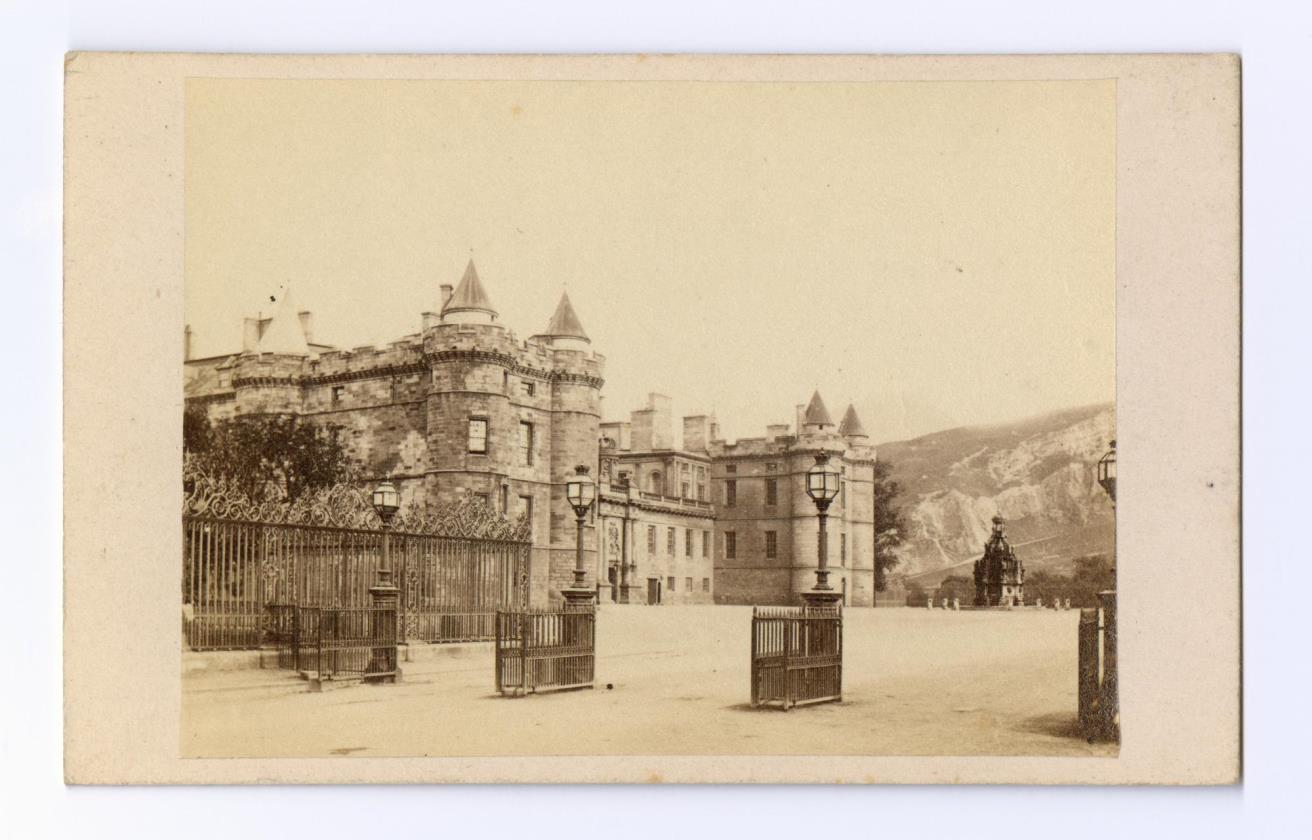 6. Did her half-brother rebel against her?
Yes. He opposed her marriage to Darnley and joined other lords in open rebellion. James was declared an outlaw and took refuge in England. He returned to #Scotland after Rizzio's murder and was pardoned by Mary.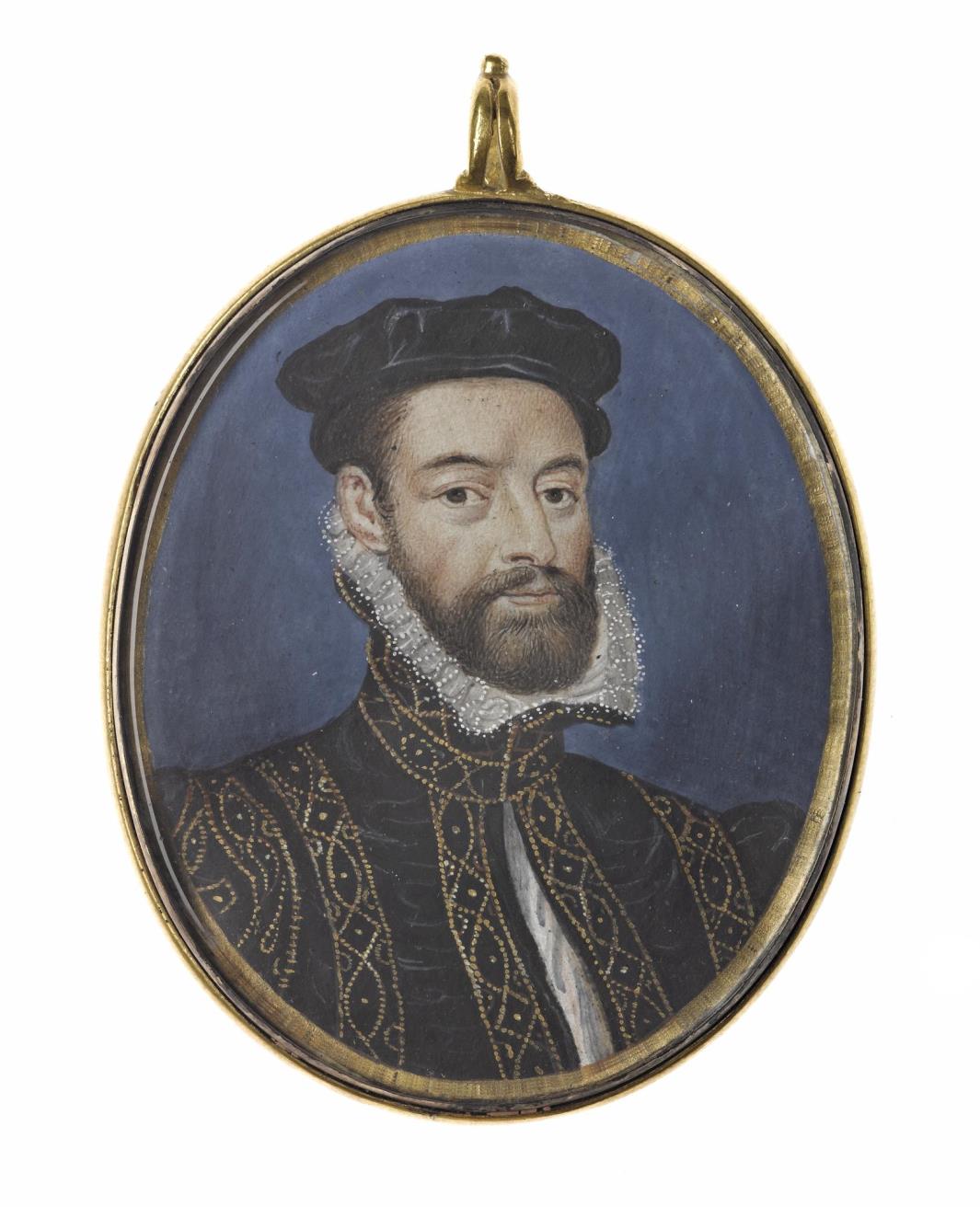 7. Did Mary ever meet Elizabeth I of England?
No. Arrangements for a meeting were made and then abandoned in 1562. Mary believed a meeting would convince Elizabeth to name her as heir, but 25 years later, she signed her death warrant instead.
8. Did a lot of her possessions survive?
No. Many items associated with Mary were destroyed after her execution to obstruct relic-hunters, including her wardrobe of elegant and fashionable gowns and spectacular collection of jewellery.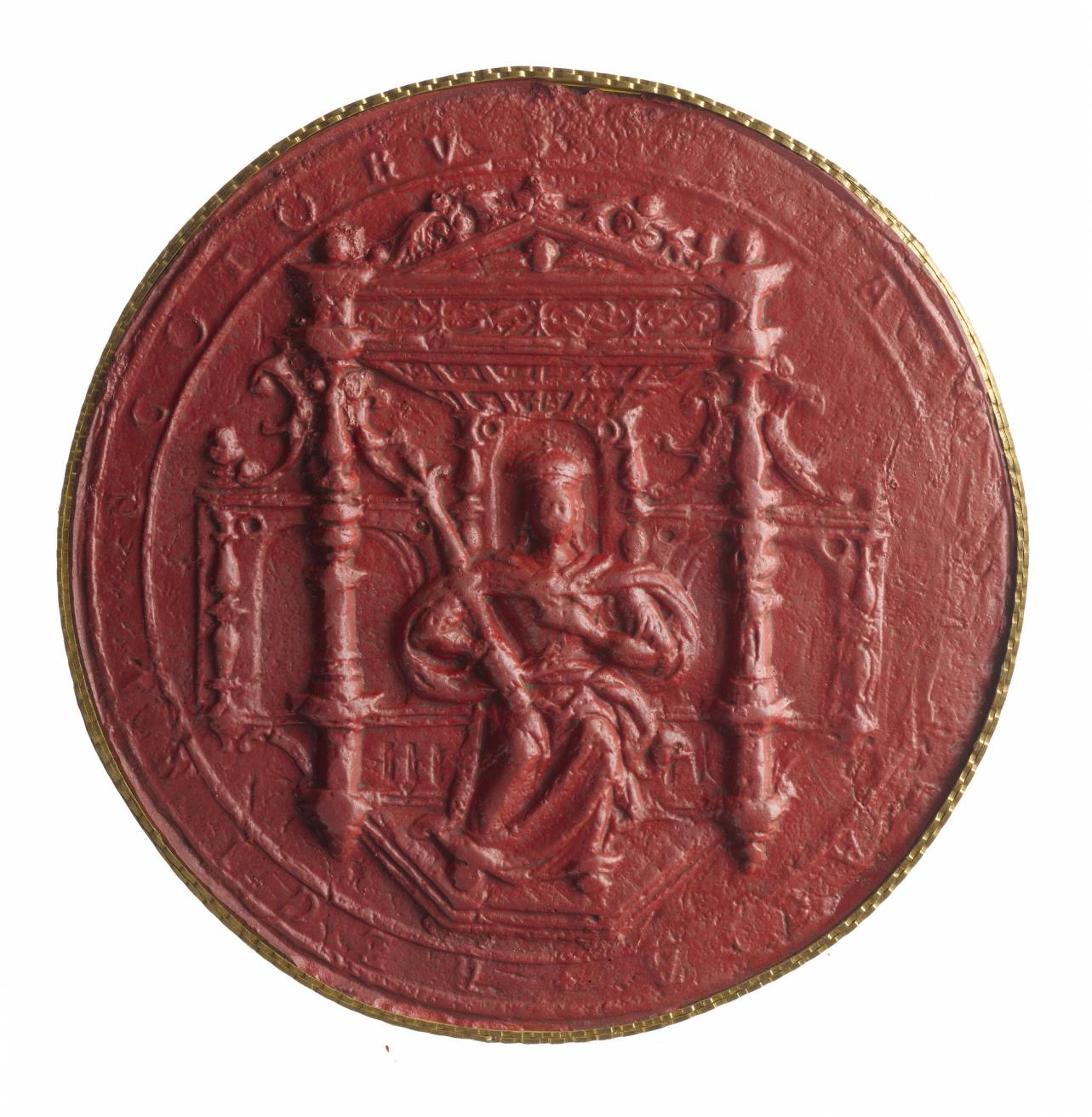 Thanks for Reading