Rosalba Carriera (1673-1757) was born on this day. She was arguably the most important female painter in art history in that she was an originator of the Rococo movement in Italy & France.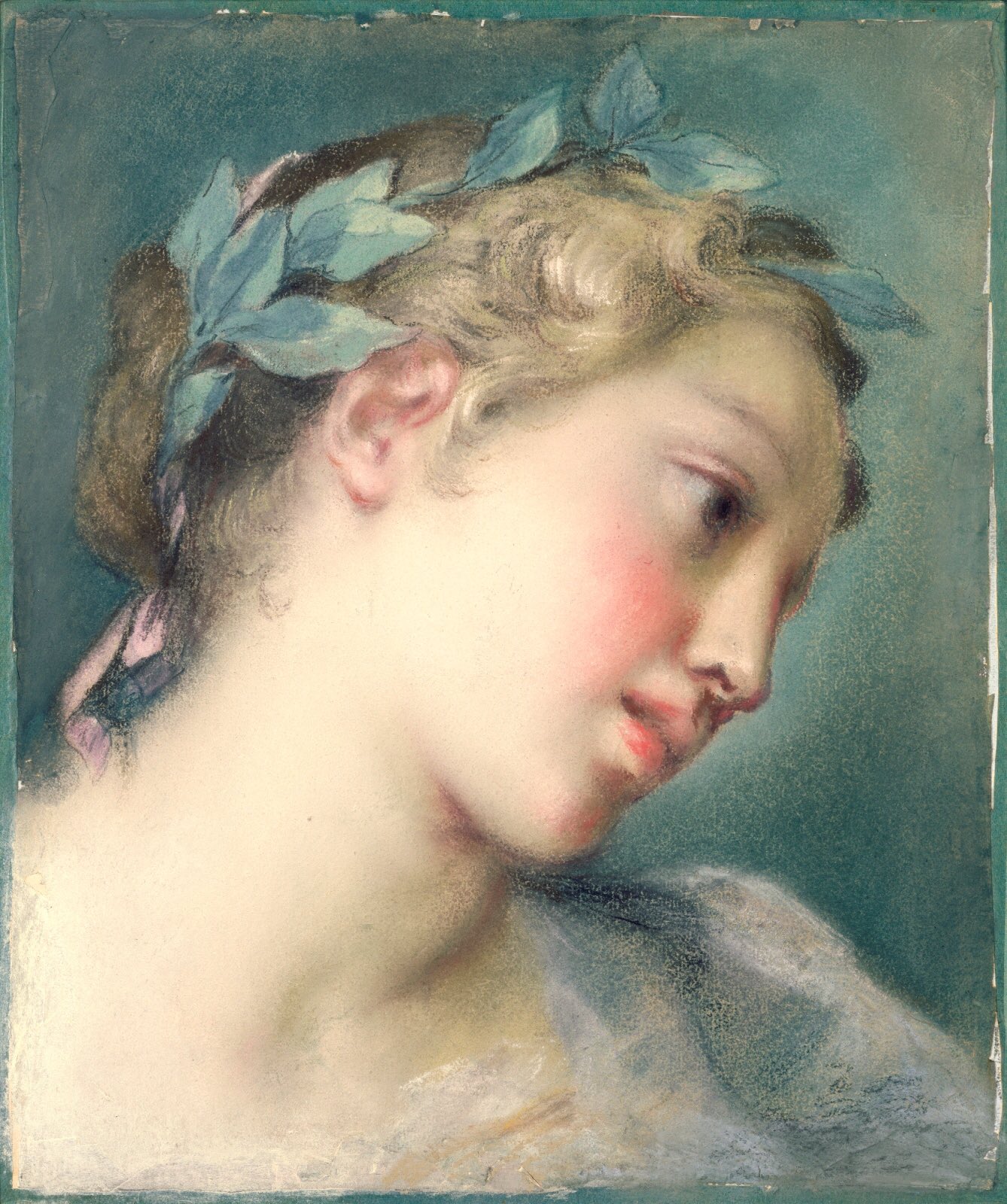 She was born in Venice & helped her mother with lace pattern creation from an early age. She took up painting lids of snuff boxes & found a ready trade in the busy city state.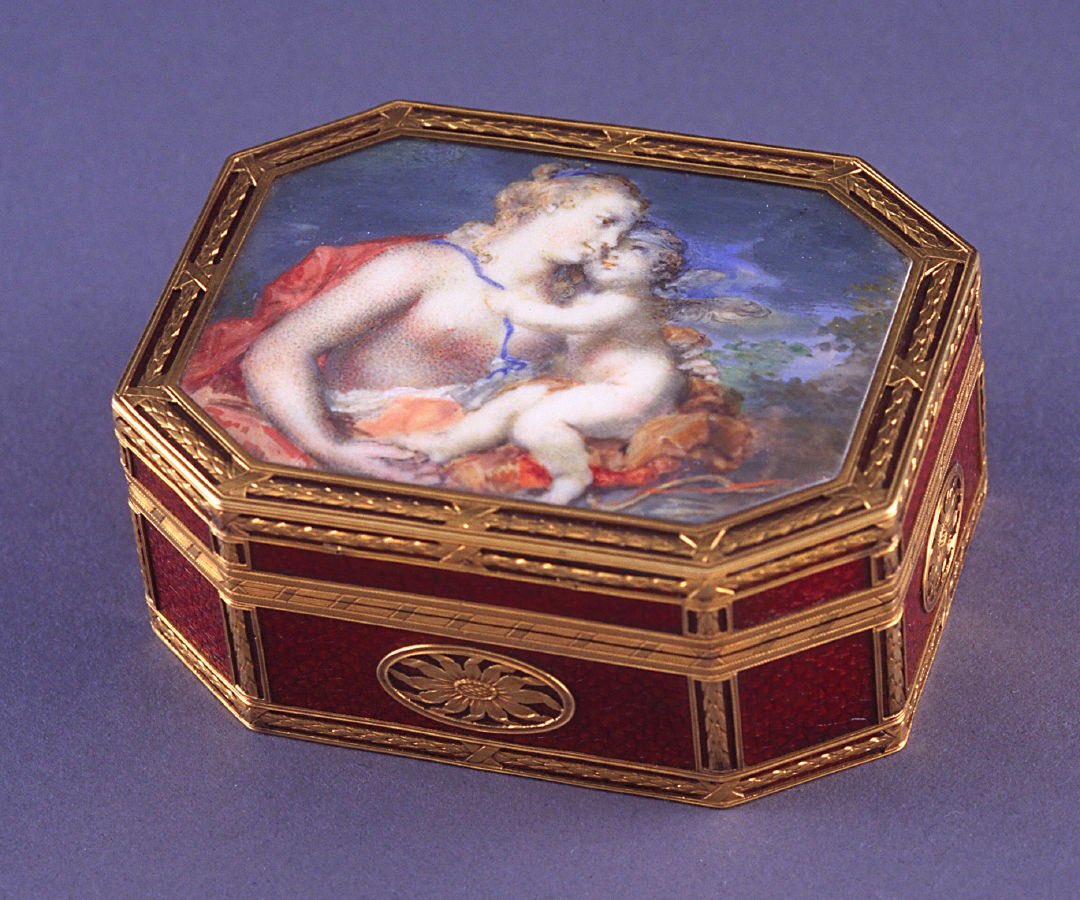 Carriera was fortunate to be living in one of the most popular tourist cities of the time. She benefitted from the beginning of Grand Tour visitors as well as a certain frisson for men in having themselves painted by a woman. Man (nd), Africa (nd), Pisana Mocenigo & Woman (1710)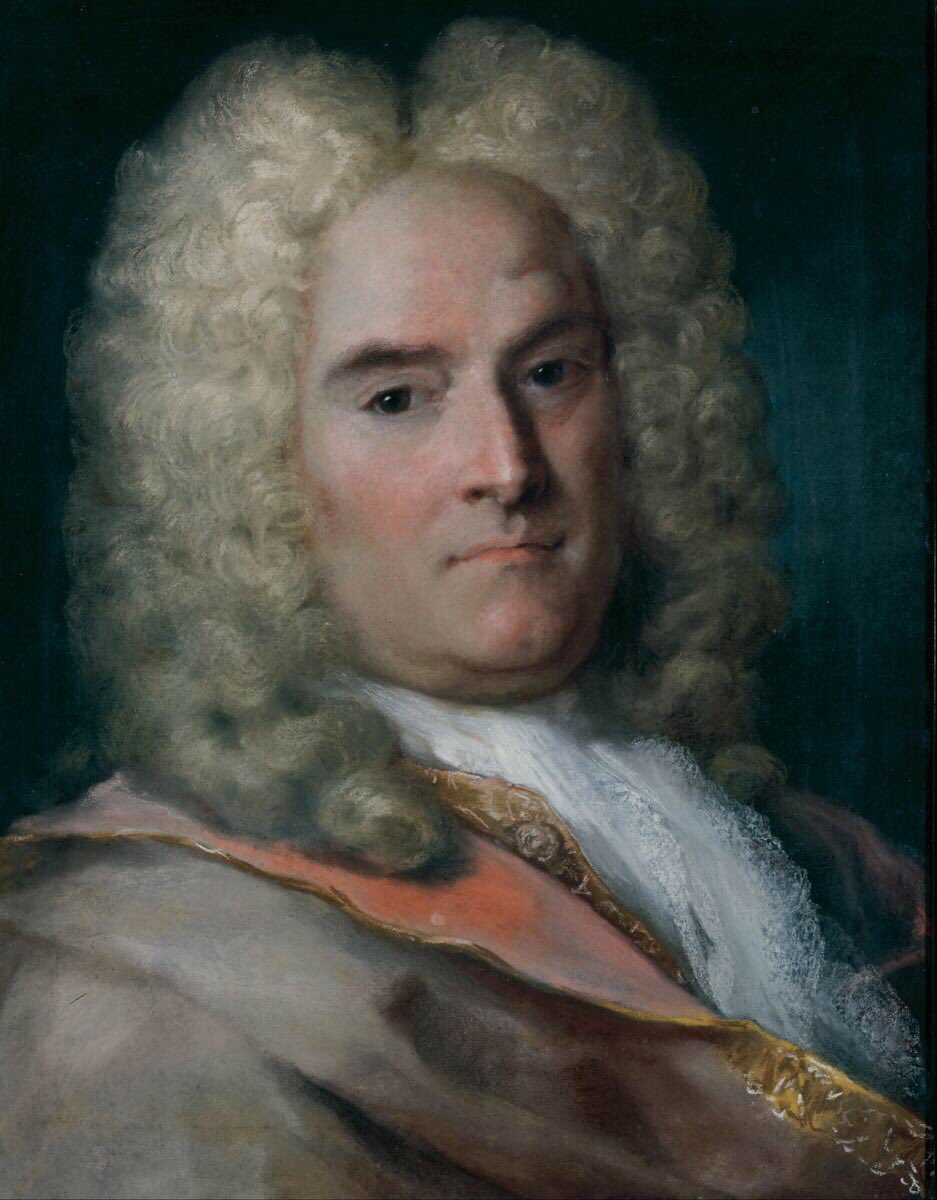 She quickly notched up a number of European crowned heads & became a feature on the aristocratic tour of Venice. Self-Portrait (c1690-1700). Her pictures of herself are brave in their honesty whereas she flattered her clients.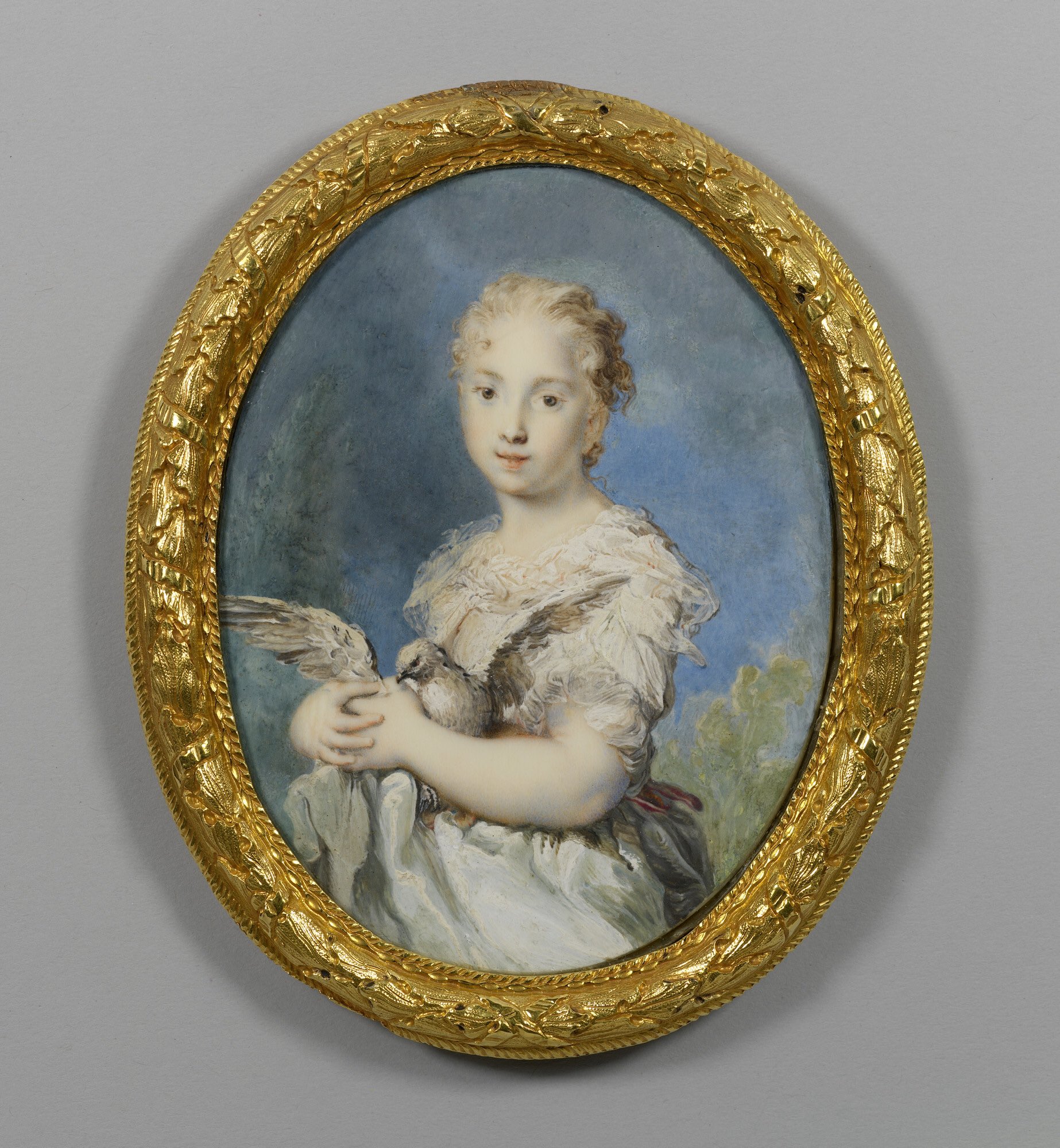 She was making pastel drawings by 1703. These appealed to her as portraits could be completed quickly & were readily portable. For tourists this was a boon as oil portraits could take months to be ready. Young Girl (c1708) & Self-Portrait with Sister (1709)
She was responsible for combining coloured chalk dust with a binding agent into crayon form -revolutionising art & allowing artists to be mobile & visit clients to do sittings. This sped up her portraiture. Woman with Dog (1710-20) & Allegory of Music (1712)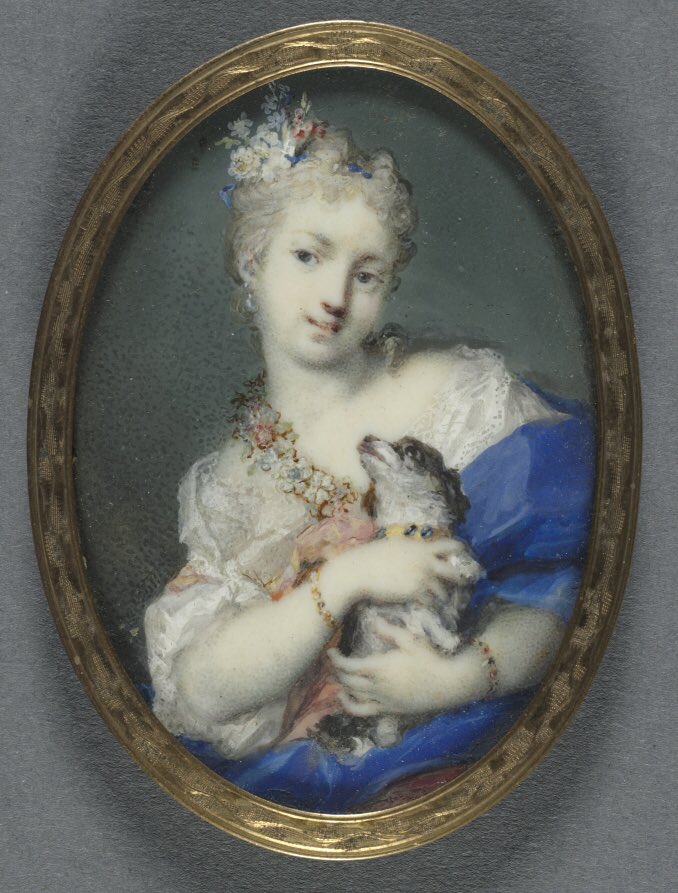 In 1704 she had the singular achievement of being made a non-Roman academician of St Luke. This was a recognition that her art was as equally valid as her male contemporaries. Girl (1708-10), Man (1710), Giambattista Recanati (c1710-20)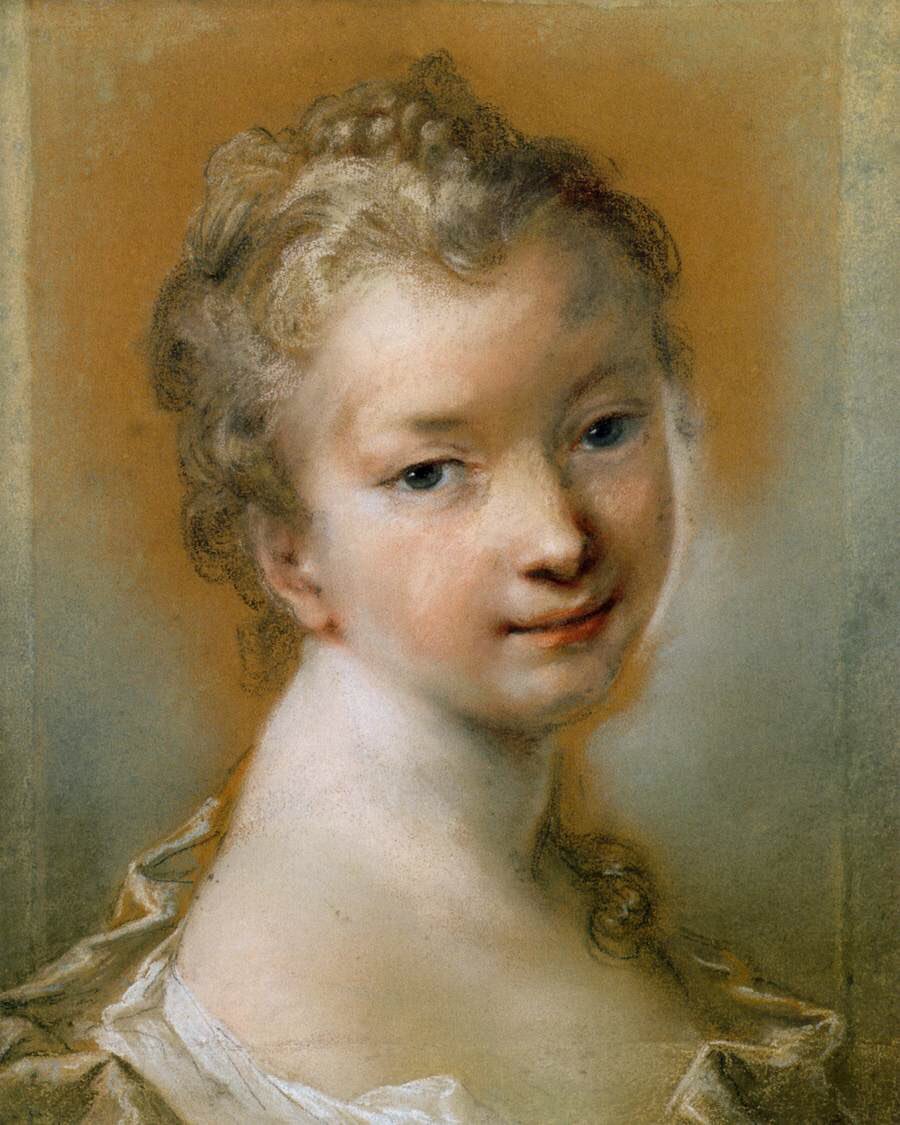 Carriera moved to Paris in 1721 where she was feted as a woman artist who was both famous & a proponent of the Rococo style. She even painted a portrait of the great artist Watteau. Louis XV (1720-1), Girl with Monkey (1721) & King Augustus III of Poland (1714)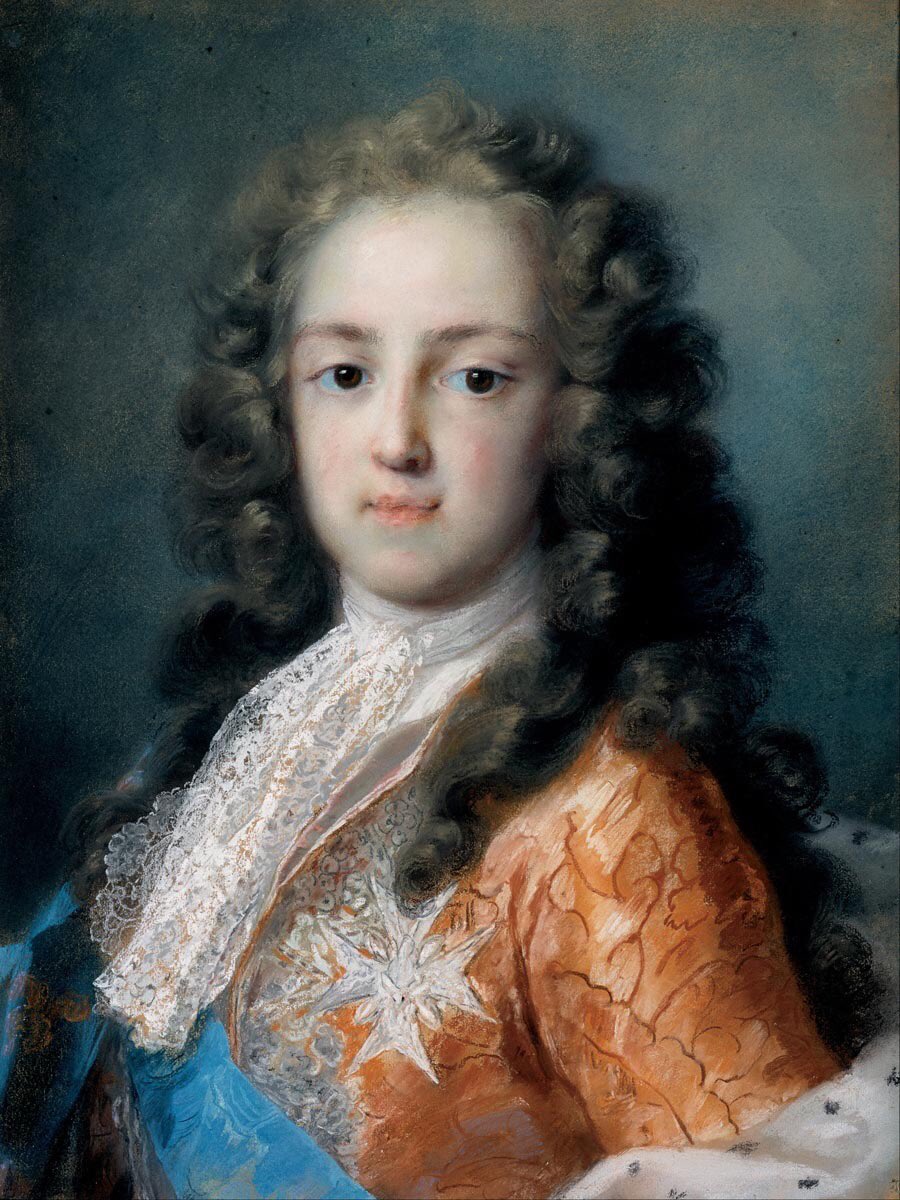 Rosalba's mother & 2 sisters were also helping with the portraits she created, to support her. Despite her extreme hard work & systematic approach she gave the Rococo an airy, ephemeral launch in Paris. Muse (1723-7), Child (c1720 & c1720) & Sidney Beauclerk (c1720)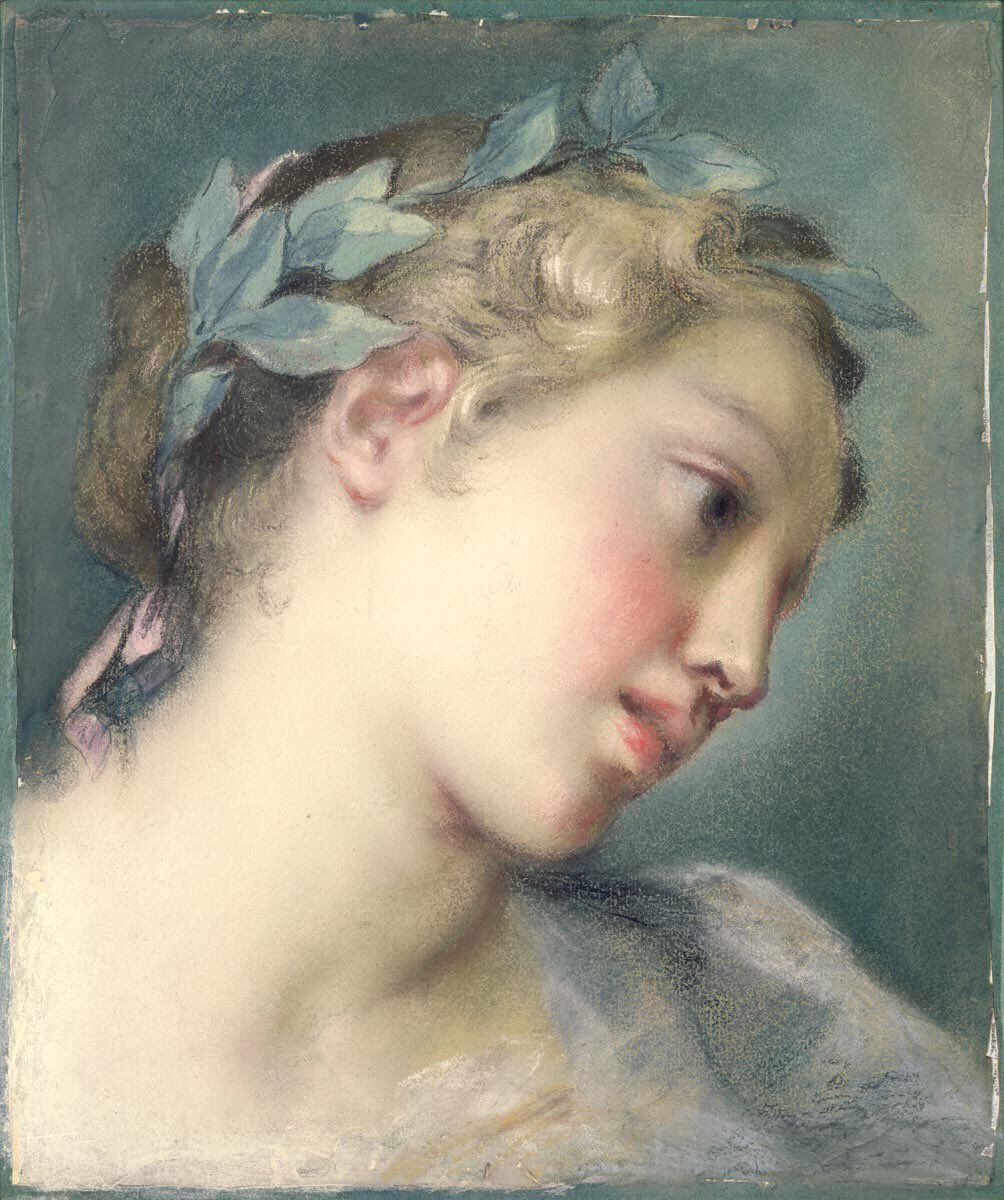 It was a mark of Carriera's ingenuity that she travelled to where the market was & maximised her fame to drive business. Antoine Watteau (1721) & Princess Benedetta von Modena (1723) & Watteau's c1719 painting of Pierrot for comparison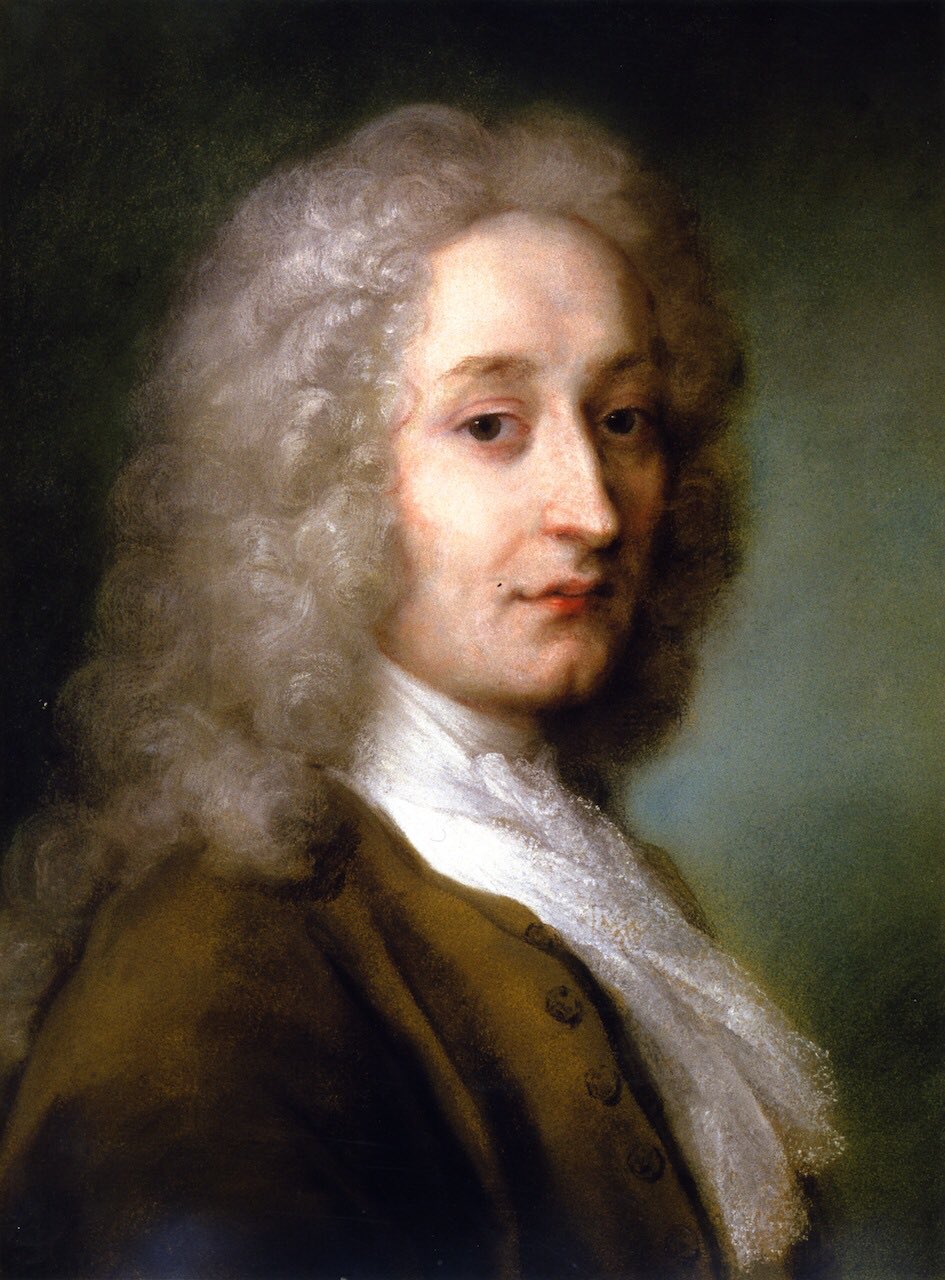 The Carriera women returned to Venice in 1721 but Rosalba continued to make trips abroad in order to support her family. Emperor Charles VI of Austria became her patron & she trained the Empress! Autumn (1725), Boy (1725-6), Spring (1725) & Summer (1725)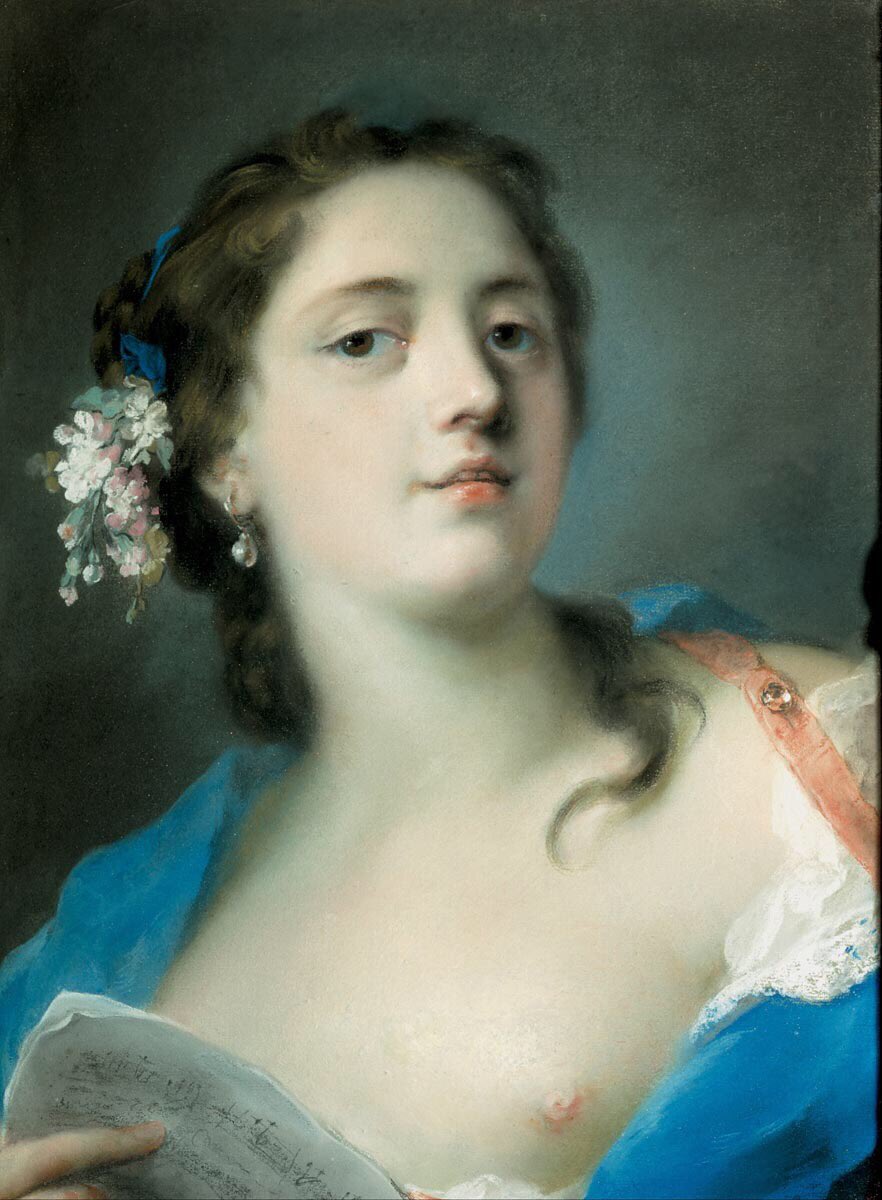 Her commitment, ingenuity & development of a style was unique & impressive. Tyrolese Innkeeper (c1728), Duke of Wharton (1720s) & Love Directing a Concert (c1719)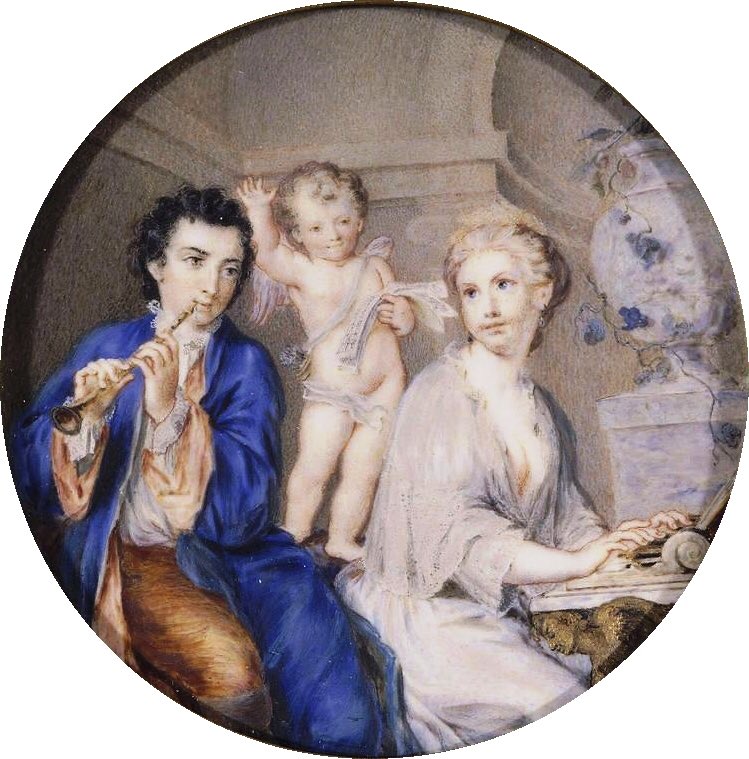 Suites of seasons were a popular subject matter. Carriera understood that semi-clad women would be attractive to her male clients if presented as 'high art'. Four Seasons: Spring, Summer, Autumn & Winter (1710-35)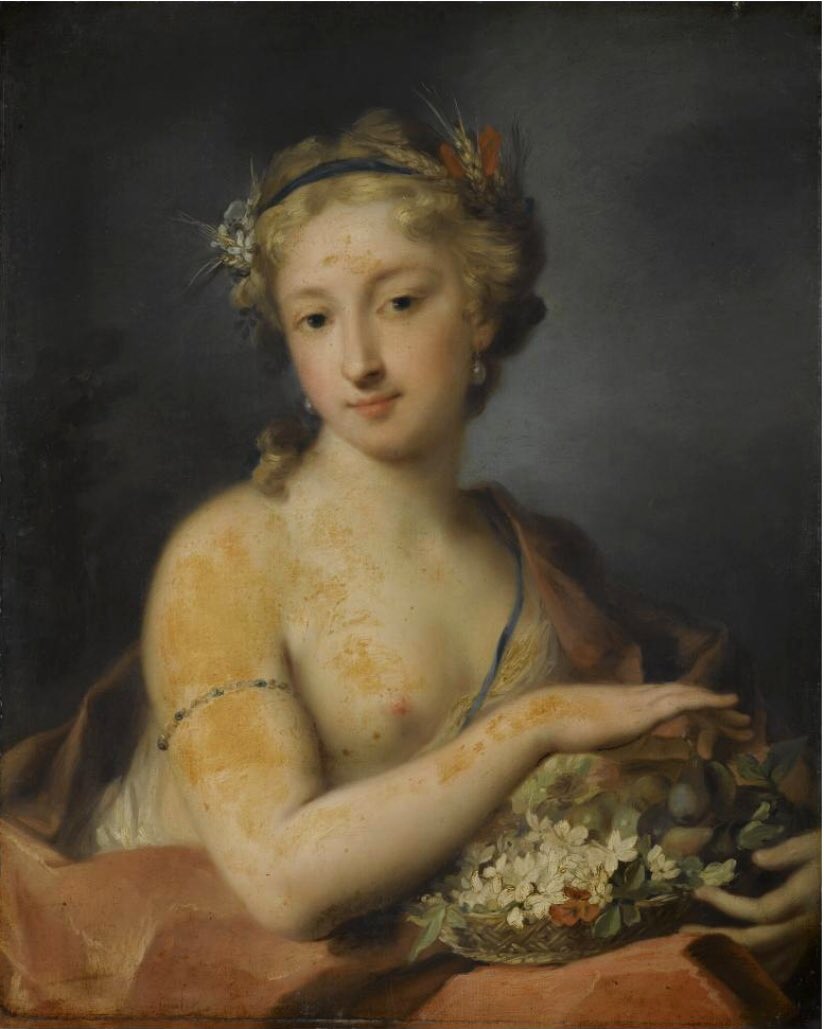 In the late 1730s her sight began to go & later her sisters died leaving her to pass away, blind, aged 84 in 1757. Flora (1730s), Archduchess Maria Theresa (1730) & Head (c1720-30)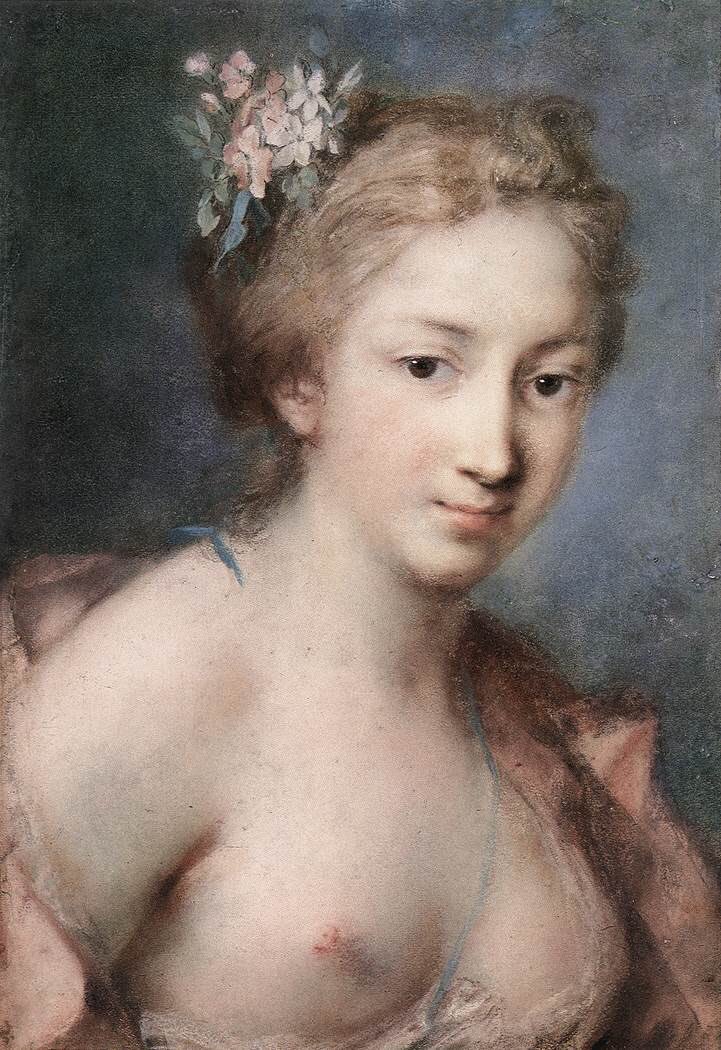 Carriera was an important precedent for the French painter Vigée Le Brun in breaking down prejudices re female artists in the art world. Gentleman (1730s), Lady (1730s) & Faustina Bordoni Hasse (1730s)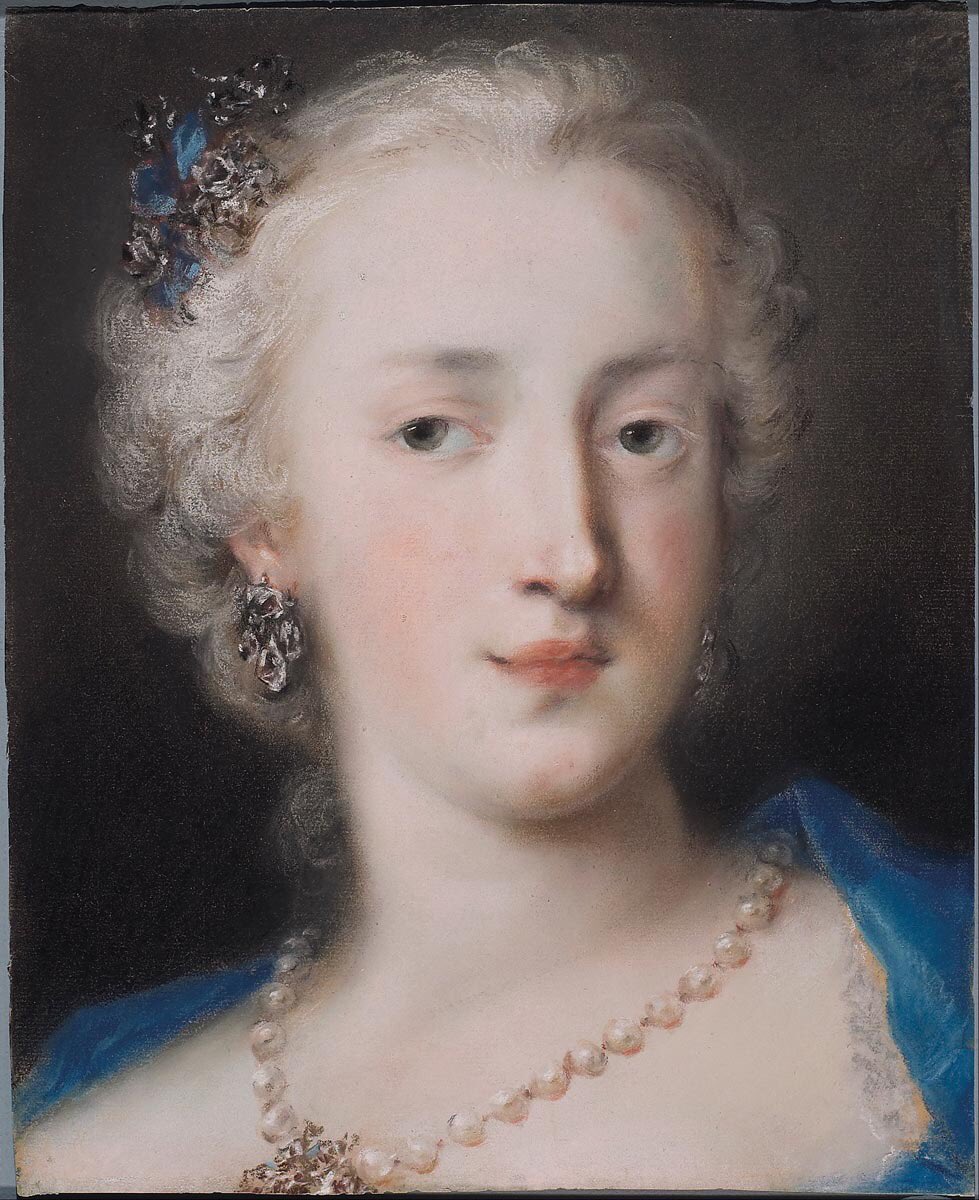 Carriera's work is redolent of a time & place & speaks of the cosmopolitan city that was Venice at the time. Young Cavalier (1730) & Young Lady of the Leblond Family (1730)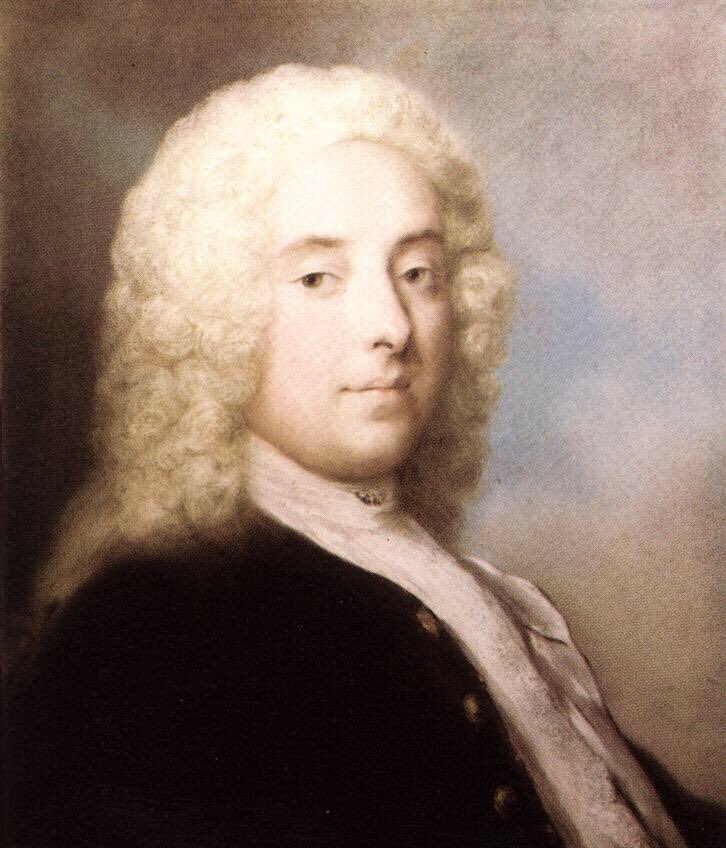 Self-Portrait (1731, 1740 & 1745). Carriera drew herself in pastels with great honesty & truthfulness. In these works she demonstrates her artistic ability at a higher level than in the flattery she performed for her clients.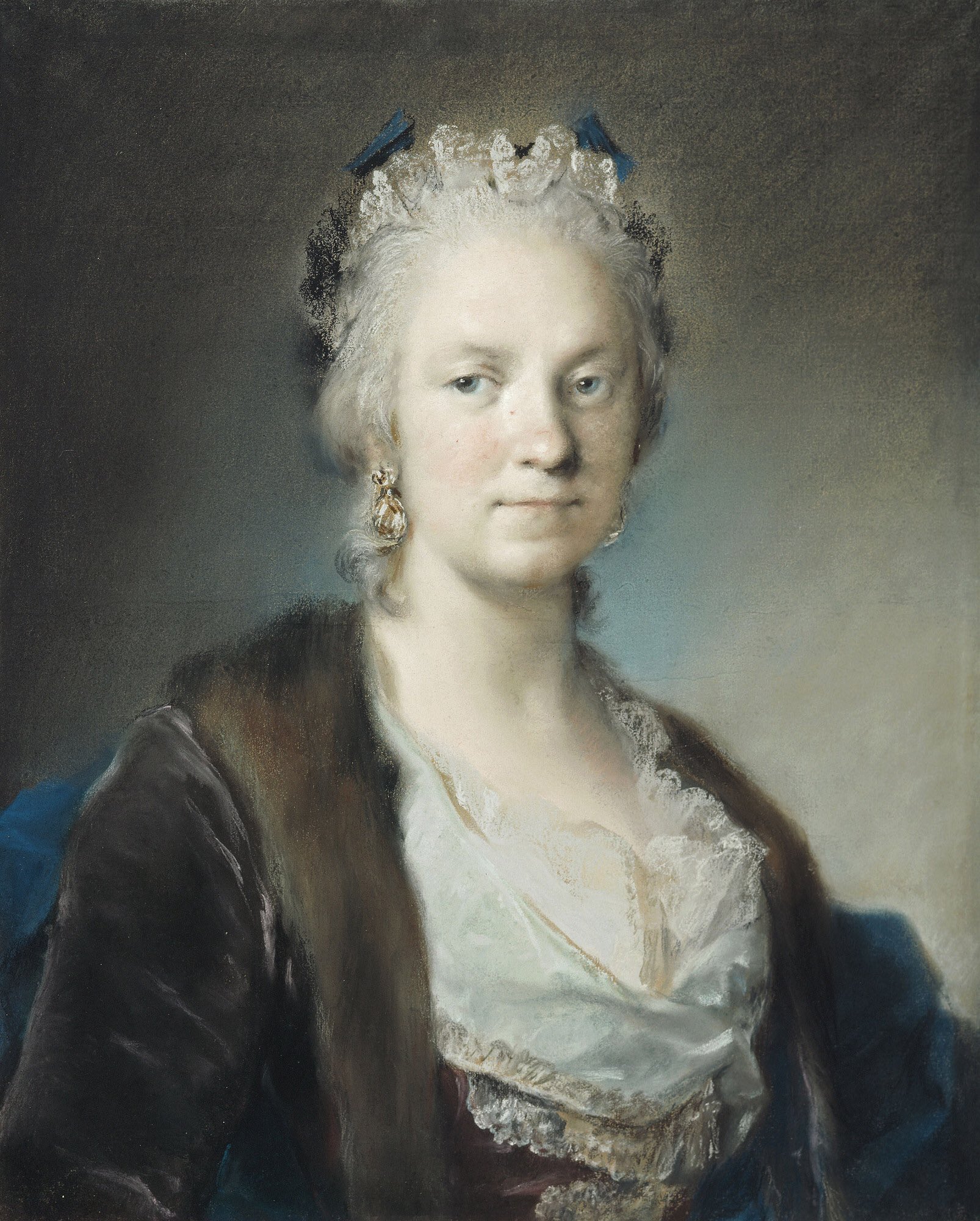 Carriera's fame was such that she continued to be asked to draw portraits of the high & mighty. Cardinal Melchior de Polignac (1732), Sister Maria Caterina (1732-4), Venetian Lady (1735-40) & Crown Prince Friedrich Christian of Saxony (1739)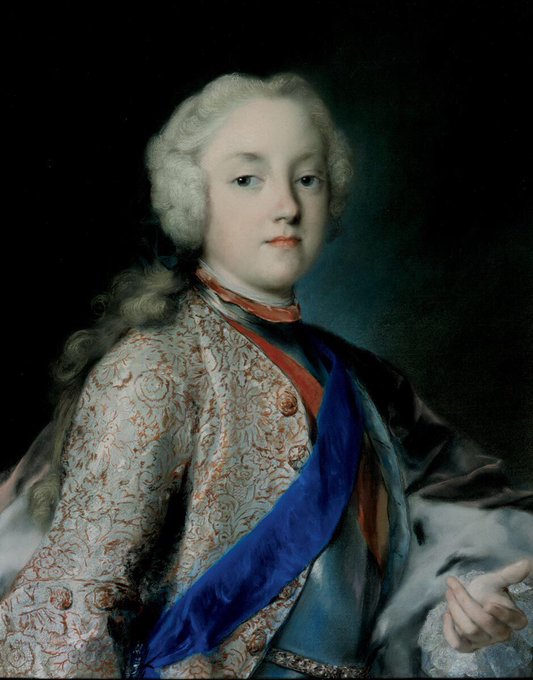 Her images of men, in particular, demonstrate that she was excellent at building a rapport with her sitters. Gentleman (1739-40), Lady (1740), Sir James Gray (1744-5) & Man (nd)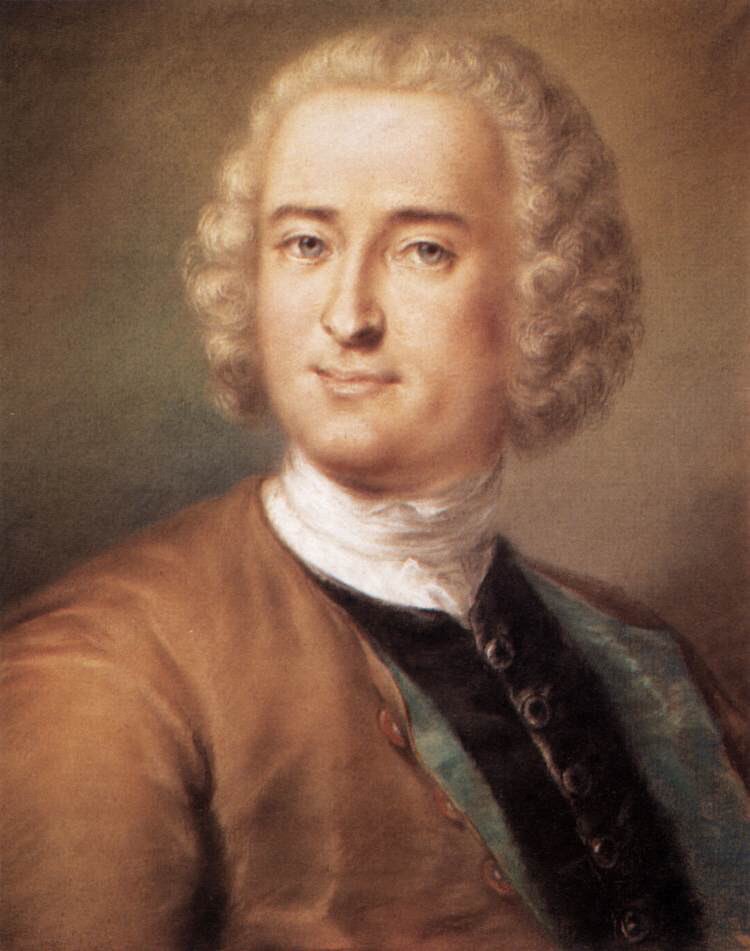 Carriera was one of the most important Italian artists & her work has a delightful charm that is as visible today as it was 250 years ago. Duchess d'Orleans (1750s)
https://pbs.twimg.com/media/DwtPxdzX4AA ... name=large