Follow me @MegW613
This is Mona Parsons, a little known figure in Canadian & WWII history. I light of #HolocaustMemorialDay , her acts of courage deserve to be remembered the world over. Yet she's been erased from history. I want to take some time to explain who she was.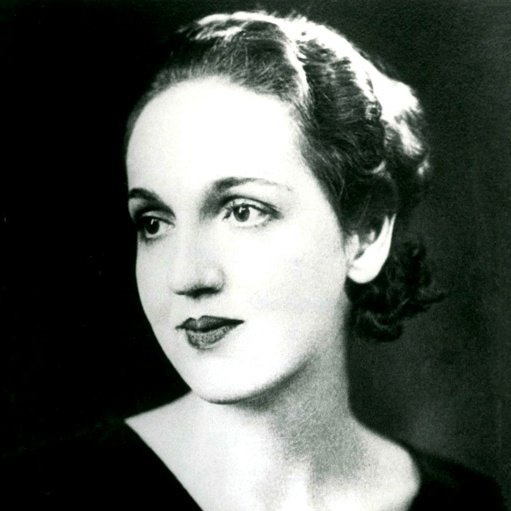 First of all, she was so much more than some man's "historical plus one", as her tombstone makes her out to be. Born in 1901, she was also a Ziegfeld Follies chorus girl, a nurse, a member of the Dutch Resistance, as well as a "wife".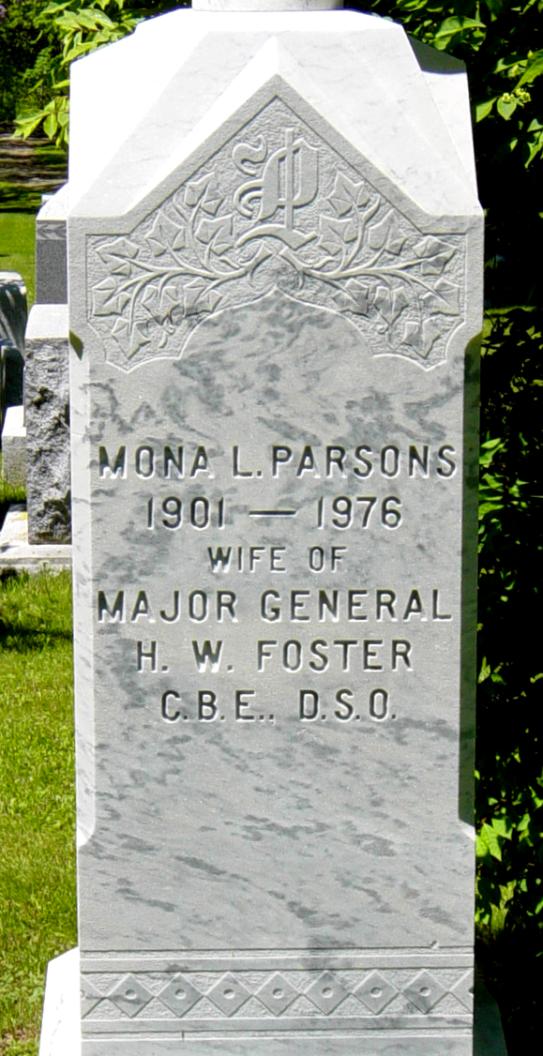 In 1937, she married Dutch businessman Willem Leonhardt in
. In 1940, the Nazis invaded. Appalled by the mistreatment of Jews she saw, she became part of a network of resisters & sheltered downed Allied airmen in her home near Laren.Mona & her huby did this knowing full well the risks involved. Their integrity told them "do it anyway". Unfortunately, a Nazi spy infiltrated the network. Her husband went into hiding, but she was arrested on Sept 29, 1941.
Here's the part that proves how badass Mona Parsons was. On Dec 22, 1941, the Gestapo found her guilty of treason. Instead of breaking down, she kept calm, clicked her heels & said "Gentlemen, good morning".She said this AFTER she was sentenced to death by firing squad.Instead of being shot on sight, her audacity saved her life. The chief judge permitted her to appeal. The sentence was commuted to life with hard labour & Mona was sent to the Wiedenbruck, then Vechta prison camp.
On the one hand, this seemed equally bleak, but her sentence allowed her to eventually escape. On March 24, 1945, Mona escaped with another prisoner & used her acting skills to pose as a mentally challenged woman with a cleft palate, as she spoke
with a
accent.Both her & fellow escapee were eventually separated, but Mona eventually reached Vlagtwedde where she met a farmer who took her to the North Nova Scotia Highlanders. Though they thought she was a
spy, one of the soldiers from the regiment recognized her.
She received a commendation by both Lord Arthur Tedder of the Royal Air Force & Dwight Eisenhower for her bravery. But to this day, she has not been recognized by the
federal government. She was also denied a pension and a medal, as she didn't wear a uniform.I never once learned about her in school & only learned about her in 2018. However, like with Irena Sendler, there is a grassroots movement of people, many of them women, working tirelessly to keep Mona's legacy from dying of obscurity.
In 2000, fellow Nova Scotian Andria Hill published her biography. In 2017, a statue of her was erected in Wolfville, NS. A play has also been written about her and in 2018, the Nova Scotia provincial gov't named her that years honouree on Heritage Day.
Thanks for Reading